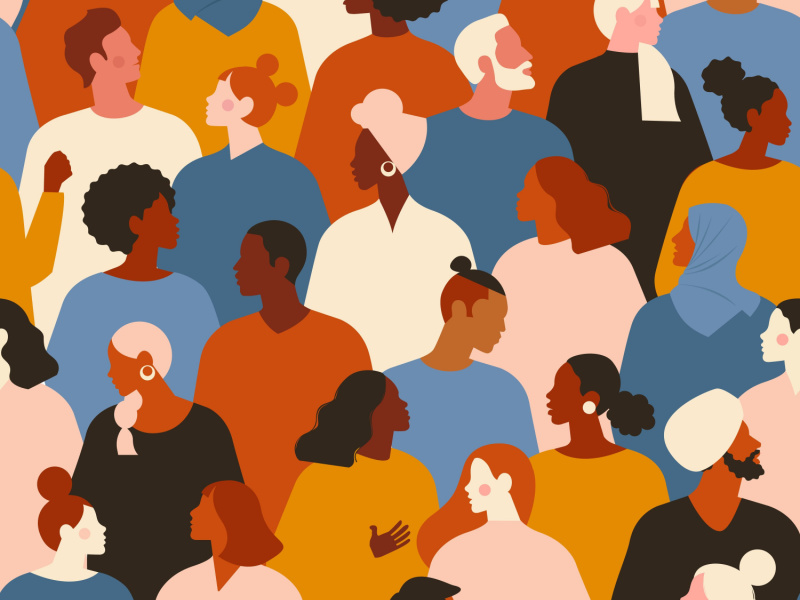 Equity, Diversity, and Inclusion Values Statement
The Tulane National Primate Research Center seeks to foster an equitable environment of belonging, learning, growth, and opportunity where all can thrive and commits to creating an inclusive culture where all voices are valued, respected, and encouraged. We believe that biomedical research is strengthened by diverse perspectives and anticipate that our ongoing commitment to the values of equity, diversity, and inclusion will extend beyond our campus and benefit our greater community.
Strategy for Tomorrow
The Tulane Strategy for Tomorrow is a university-wide strategic planning process to guide equity, diversity, and inclusion (EDI) and anti-racism initiatives and track progress from July 1, 2022 through July 1, 2027. As part of that strategic plan, the Tulane National Primate Research Center has created a plan specifically tailored to our unique campus, mission as a biomedical research center, and community that aligns with these priorities and objectives:
EDI Working Group
The primate center's Strategy for Tomorrow requires dedicated faculty and staff volunteers committed to ensuring each strategic priority is fulfilled over the coming years. These employees form our EDI Working Group and are tasked with managing action committees for each strategic priority and measuring its effectiveness to inform our work moving forward.  The EDI Working Group collaborates with center employees and senior leadership, the Tulane University Office of Equity, Diversity, and Inclusion, and the Tulane School of Medicine Office of Multicultural Affairs on educational opportunities, events, community work, and assessing employee equity.