Image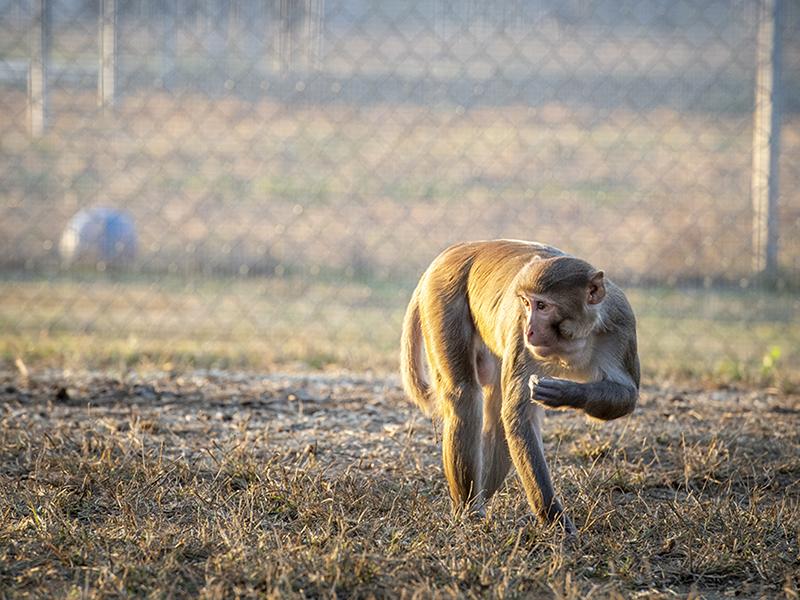 Veterinary Medicine is at the heart of all that we do at the Tulane National Primate Research Center. Reproducible research results depend on physically and psychologically fit animals, and that requires a commitment to the highest standards in laboratory animal care, specialized for nonhuman primates.
Our veterinarians, veterinary technicians, and animal care and behavioral management personnel provide round-the-clock care for our research colony and includes daily health checks, annual examinations, fresh fruits and vegetables, environmental enrichment, behavioral management and more.
Our programs are designed to meet their species-specific needs and support their psychological well-being. This includes providing socialization similar to what is seen in wild populations, foraging opportunities, climbing structures, and positive reinforcement training to help facilitate animal care, veterinary procedures, and research. 
View NPRC publications on health and welfare in captive and wild monkey populations