Professor of Tropical Medicine
18703 Three Rivers Road Covington, Louisiana 70433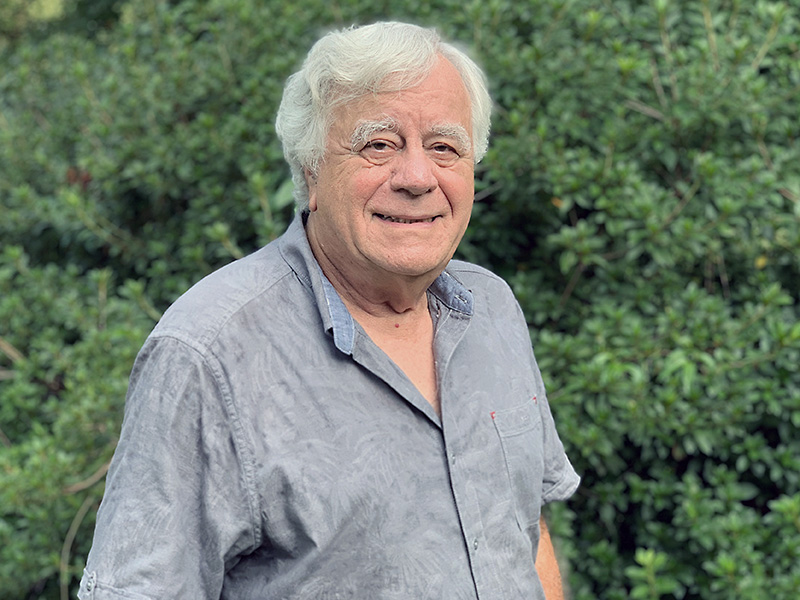 Biography
Dr. Marx is a career virologist with over 250 publications on AIDS and other topics in Virology. In 1992, as Director of the New Mexico Primate Center, he oversaw the design and construction of a $10 million chimpanzee facility which included 24 outdoor areas for chimpanzees infected with HIV. Dr. Marx's main areas of research are the simian immunodeficiency virus models for AIDS pathogenesis, vaccine development, strategies for preventing HIV transmission to women and the origins of HIV from SIV. Dr. Marx's laboratory uses the SIV/macaque animal model to understand HIV mucosal transmission, pathogenesis and to test candidate vaccines. His studies have shown that progesterone, a female hormone, enhances SIV transmission across the intact vaginal epithelium. Among Dr. Marx's research contributions in vaccines and prevention of infection are, a) testing vesicular stomatitis virus vectors for SIV vaccines using mucosal immunization routes, b) testing recombinant simian varicella virus for SIV vaccines, c) use of monoclonal antibodies for the prevention of vaginal transmission, c) use of topical and systemic female hormones for prevention of SIV vaginal transmission, e) discovery that progesterone and Depo-Provera enhance vaginal SIV and SHIV transmission. The simian origins of HIV-1 and HIV-2 in Africa are also a focus for the laboratory. Dr. Marx has identified new SIVs in West Africa that are part of the HIV-1 and HIV-2 genetic lineages.
Among Dr. Marx's research contributions are i) discovery of Simian Immunodeficiency Viruses (SIV's) in household pet sooty mangabeys in West Africa showing that this particular mangabey monkey sub-species was the source of HIV-2, ii) a new sub-species of the Mandrill [Mandrillus sphinx] in Gabon and iii) 9 new retroviruses, including 3 completely new species of SIV in Gabon and Equatorial Guinea and a new strain of HIV-2 [subtype F] pathogenic for humans, iv) first report and development of the SIV mucosal challenge system widely used in NHP vaccine models, v) efficacy testing of numerous HIV candidate vaccines with TNPRC collaborators. Dr. Marx discovered CCR5 deletions in wild mangabeys using non-invasive techniques that amplified genes from feces collected in the forests of Gabon. Dr. Marx has had research projects in Sierra Leone, Gabon, Cameroon and the Republic of Congo.
In 2010 he published research in Science magazine showing that the SIV family of viruses is hundreds of thousands of years older than previously believed.  This research was named number 20 of the top 100 scientific achievements of 2010 by Discover magazine. 
Education & Affiliations
BS, Biology, University of New Orleans
PhD, Microbiology, Louisiana State University Medical Center
Research
The serial passage hypothesis for emergence of HIV-1 and HIV-2

The safety and efficacy of HIV vaccines in non-human primates

Modeling molecular evolution of SIV into HIV using humanized mice