Associate Professor of Microbiology and Immunology
18703 Three Rivers Road, Covington, LA 70433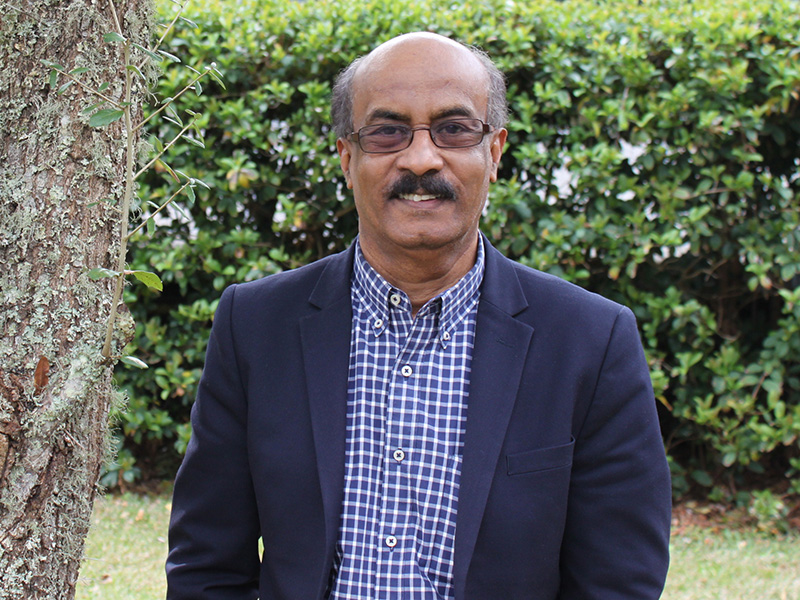 Education & Affiliations
BS, Calcutta University
MS, Calcutta University
PhD, Calcutta University
Research
My research focuses on elucidating the role of metabolism in HIV-1 biogenesis and survival in latent CNS reservoirs, and the effects of HIV-1 induced neuro-inflammatory cytokines and small extracellular vesicles released from HIV-1 infected macrophage and microglia on the regulation of astrocyte glutamate transporter, EAAT2 and neurodegeneration. I am also interested in assessing the impact of substance of abuse such as opiate and cocaine on the cross-talk between cellular metabolism and epigenetics in HIV-1 biogenesis in macrophage and microglia, nd astrocyte EAAT2 and non-coding RNA regulation.
Research Programs
 
---
Cross-talk between metabolism and epigenetics

Role of extracellular vesicles in NeuroHIV

Regulation of glutamate transporters and non-coding RNA.
Key Presentations 
 
---
Role of exosomes from HIV-1 infected cells in neurodegeneration. 20th Scientific Conference of Society on Neuroimmune Pharmacology, March 26-29, 2014, New Orleans, LA.

Macrophage OXPHOS regulation by HIV-1 Vpr and cocaine. 14th International Symposium on Neurovirology, Oct 25-28, 2016, Toronto, Ontario, Canada.

EVs released from Tat-treated microglia inhibit EAAT2 expression in astrocytes. Third Annual Extracellular Vesicles and Infections meeting" May 31- June 1, 2019, Bolger Center, Potomac, MD.