Associate Professor of Microbiology and Immunology
18703 Three Rivers Road Covington, Louisiana 70433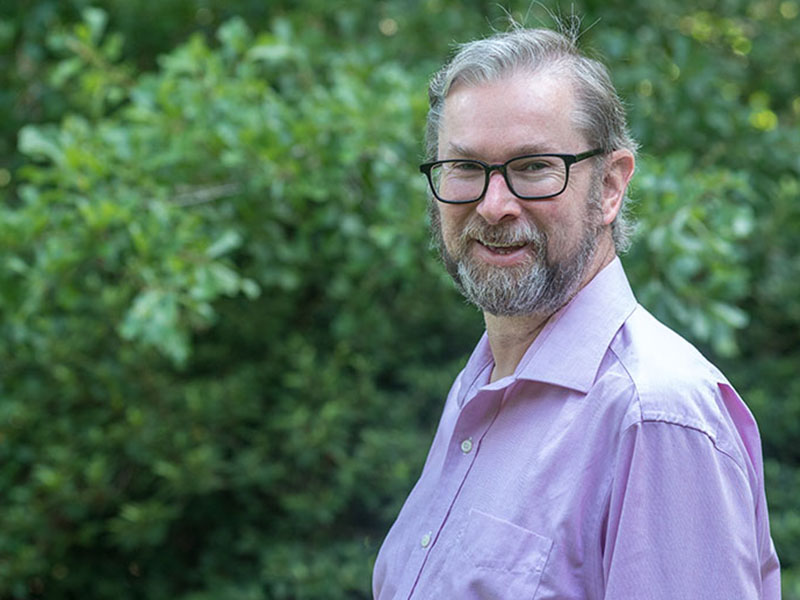 Education & Affiliations
BS Cell Biology, University of Glasgow, Scotland
PhD, Cell Biology, University of Glasgow, Scotland
Research
Dr. MacLean is an associate professor of microbiology and immunology at the Tulane University School of Medicine. As a core scientist, his research focus is on the blood brain barrier and its role in neurologic diseases associated with SIV/HIV infection, autism spectrum disorders, abnormal behaviors and arboviral diseases. He contributes to the mission of the TNPRC by his involvement in education and training activities with graduate students and postdoctoral fellows. He is also a resource for all investigators at the TNPRC on a variety of primary cell culture techniques. He is the TNPRC representative on a campus-wide neuroscience research group that serves to synergize the research capabilities of the TNPRC and the other units of the Tulane University Health Sciences Center.
Dr. MacLean's research is divided into four main components, each of which focuses on cellular/molecular pathology. First, he has an R01 grant to eradicate SIV/HIV from infected individuals using CRISPR-based technology. He is also part of a multi-PI collaborator team for eradication of HIV-1. Secondly, he has had multiple NIH grants examining the role of exosomes in the activation of multiple organs including the CNS (with Dirk Dittmer, UNC, Chapel Hill). Specifically, he is examining the timing and mechanisms of cellular activation in response to exosomes derived from HIV-infected patients. The third component of his NIH funded research is to examine activation of glia in animals infected with HIV. As microglia and perivascular macrophages are possible reservoir cells within the CNS, we are examining the effects of depleting these cells on CNS pathology and reservoir status. 
Finally, we have been examining the cellular activation of brain tissues following infection with several arboviral infections, including Chikungunya, Dengue and Zika viruses. These are all designated by the CDC and WHO as public health emergencies of international concern.
Publications