The Flow Cytometry Core is housed within the Division of Immunology.
Flow cytometry is powerful technology that has revolutionized biomedical research and become an integral investigative tool for research across diverse disciplines. With the use of fluorochrome-conjugated molecules such as monoclonal antibodies that specifically bind to its target antigen, flow cytometry allows for the rapid and simultaneous analysis of multiple parameters on millions of individual cells in single-cell suspensions.
The Flow Cytometry Core provides analytical flow cytometry services and live cell sorting under enhanced Biosafety Level 2 (BSL2+) conditions and is managed by the Division of Immunology. Core personnel and independent investigators use sample acquisition and cell sorting at TNPRC. The core is heavily utilized and supports research projects of at least 25 TNPRC core scientists and more than 30 affiliate scientists.
The Flow Cytometry Core will continue to expand its capability to keep abreast with state-of-the-art technology and maintain its high standard of service.
Contact Information 
Amitinder Kaur, MD, MBBS, Director of the Flow Cytometry Core
Matilda Moström, PhD, Assistant Director of the Flow Cytometry Core
---
Our Team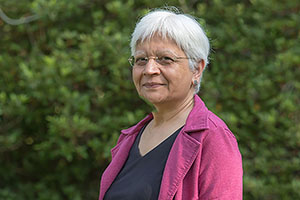 Amitinder Kaur, MD, MBBS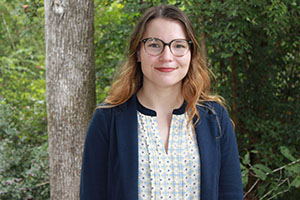 Matilda Moström,PhD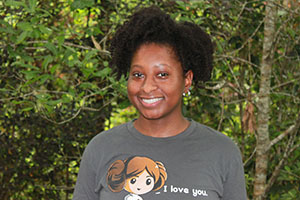 Natalie Guy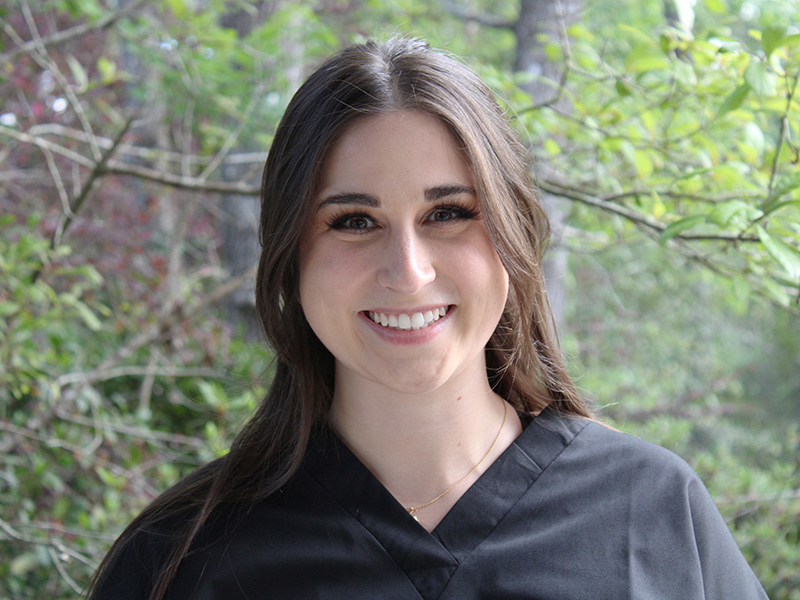 Amelia Richardson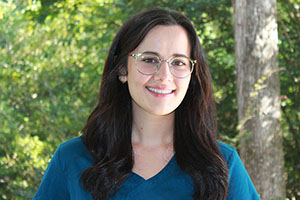 Jordyn Miller